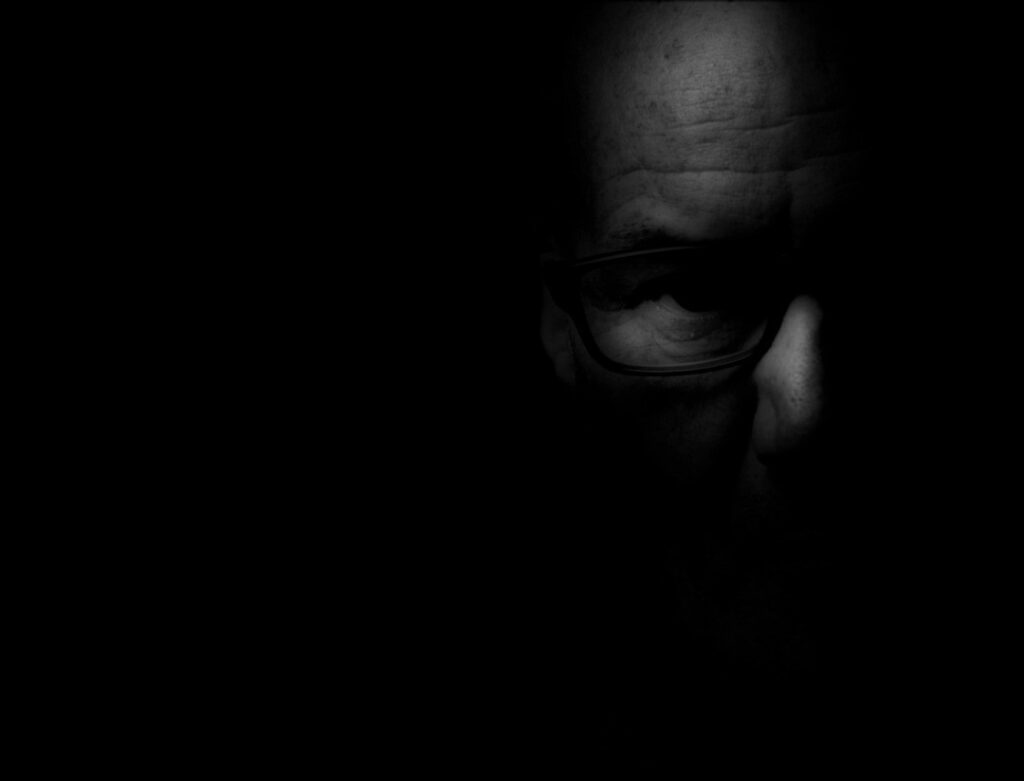 STATISTICS HERE IN AOTEAROA (NEW ZEALAND) TELL US THAT MEN HAVE A LOWER REPORTED INSTANCE OF DEPRESSION AND ANXIETY THAN OUR FEMALE COUNTERPARTS. I AM HESITANT TO BELIEVE THIS IS TRUE, IN FACT I WILL CALL IT BULLSHIT RIGHT HERE AND NOW. THIS IS A FURTHER REMINDER TO ME THAT RATHER THAN SUFFERING LESS WE ARE LESS LIKELY TO TALK ABOUT IT. THE STARK STATISTIC THAT COUNTERS THE REPORTED CASES AMONG MEN IS THE FACT THAT WE ACCOUNT FOR A LITTLE OVER 70% OF THE SUICIDES WITH MEN BEING 3 OUT OF 4 WHO TAKE THEIR OWN LIVES.
WE NEED TO RAISE AWARENESS OF THIS TERRIBLE SITUATION AND PROMOTE WITHIN OURSELVES A RETHINK OF WHAT IS ACCEPTABLE BEHAVIOUR FOR A MAN WHO IS STRESSED, DEPRESSED OR ANXIOUS. WE NEED TO DO THIS IN ORDER TO RID OURSELVES OF THE UNHEALTHY AND FOOLISH IDEA THAT WE SHOULD NOT SHOW WEAKNESS. SOCIETY HAS TAUGHT US UNFAIRLY THAT BEING VULNERABLE IS WEAK, THAT ASKING FOR HELP IS WEAK, THAT ADMITTING YOU ARE STRUGGLING IS WEAK. THIS COULD NOT BE FURTHER FROM THE TRUTH. FACING THESE THINGS TAKES ENORMOUS STRENGTH, FOR ME IT WAS A START DOWN THE MOST DIFFICULT PATH I HAVE NAVIGATED. HOWEVER, WITH A CLEAR VISION OF THE REWARDS I HAVE STAYED TRUE TO THE JOURNEY AND I CAN SEE THE FRUITS IT WILL BEAR. ALONG WITH THE OBVIOUS NEED FOR US TO GROW EMOTIONALLY WE NEED TO SHOW THE NEXT GENERATION A BETTER WAY. THE THOUGHT OF MY SONS AND GRANDSONS BEING CAUGHT IN THE SAME FUCKIN ARCHAIC WAYS IS INTOLERABLE AND WE HAVE A DUTY TO SHOW THEM THAT THIS WORLD IS NOT THE WORLD OUR FATHERS GREW UP IN, THAT THE STOIC OLD WAYS DO NOT SERVE THEM WELL. WE NEED TO BE HONEST ABOUT HOW WE ARE FEELING. WE NEED TO ACCEPT WHERE WE ARE NOT DOING WELL, WHERE WE COULD BENEFIT FROM SOME GUIDANCE OR ADVICE WHILE NOT BEING MADE TO FEEL LESS OF A MAN. WE NEED TO ACCEPT OUR OWN LIMITATIONS, WHETHER THEY BE CULTURAL, SOCIETAL, EMOTIONAL…WHATEVER THEY ARE AND REACH OUT WHEN WE HAVE EXHAUSTED OUR CAPABILITIES. AN IMMENSELY VALUABLE LESSON I HAVE LEARNT VERY RECENTLY IS THIS…I AM GOOD AT SOME THINGS, I AM VERY GOOD AT OTHERS, IN CONTRAST TO THIS THERE ARE SOME THINGS I AM NOT GOOD AT. FOR ME, SIMPLY ADMITTING TO MYSELF THAT I WAS NOT GOOD AT THIS OR THAT ALLOWED ME TO THEN RECOGNISE THE BENEFIT OF SEEKING ASSISTANCE IN THESE AREAS OF DIFFICULTY. WE MUST PUT ASIDE THE THINKING THAT WE SHOULD SHUT OUR MOUTHS AND DEAL WITH OUR PROBLEMS ALONE.
THE LESSON I LEARNT WAS SIMPLE, IT ALLOWS ME MORE FREEDOM EVERY DAY TO BE THE BEST I CAN BE, IT HAS ALLOWED ME TO ACKNOWLEDGE AND RECIEVE HELP WHERE I COULD NOT BEFORE AND IT HAS INSPIRED ME TO PAVE A MARKEDLY HEALTHIER WAY FOR THOSE WHO LOOK TO ME IN THE SAME WAY I LOOKED TO THOSE BEFORE ME.