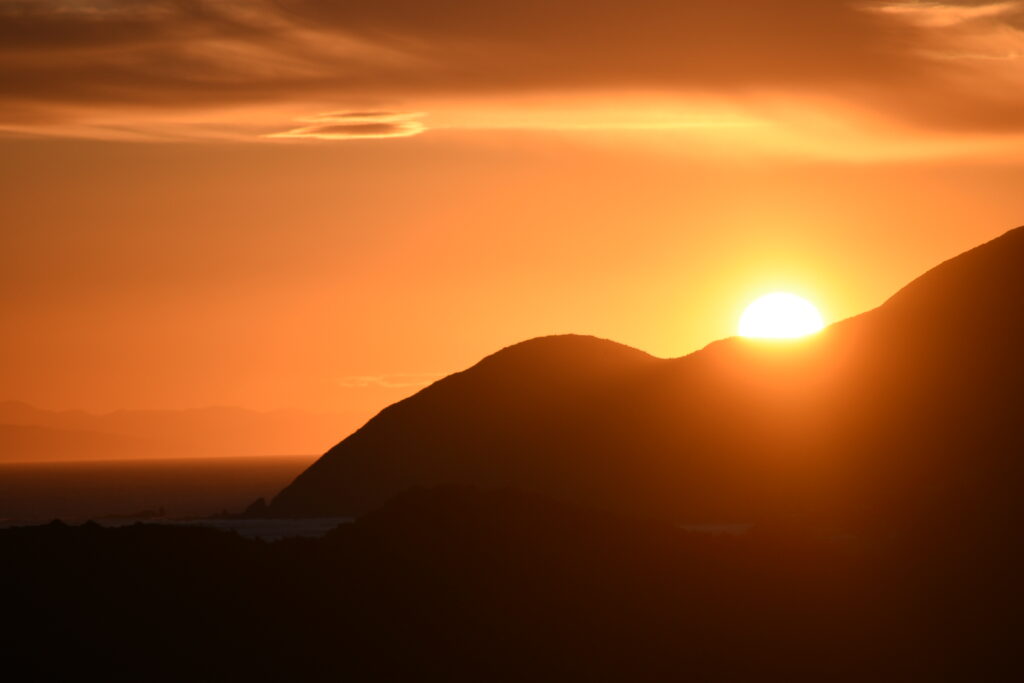 I AM FORTUNATE IN THAT I HAVE SOME AMAZING SUPPORT. I HAVE PEOPLE AROUND ME WHO HAVE A GENUINE INTEREST IN MY WELLBEING. AT MY MOST VULNERABLE MOMENTS MY NASTY LITTLE INNER CRITIC DOES HIS BEST TO CONVINCE ME I AM ALONE. THAT NO ONE CARES, THAT I AM NEITHER DESERVING NOR WORTHY OF ANYONES CONCERN.
IN CONTRAST TO THIS I HAVE FOUND THAT THERE ARE A SELECT FEW PEOPLE WHO GO OUT OF THEIR WAY TO LIFT ME UP. THESE PEOPLE HAVE BEEN VOCAL AND EVER PRESENT DURING MY CHALLENGING TIMES. THEY HAVE EXTENDED A HAND AND AS SUCH GIVEN ME WELCOME MOMENTS WHERE I FEEL LOVED, HEARD, UNDERSTOOD AND MOST IMPORTANTLY SUPPORTED. I CAN NOT EXPRESS THE GRATITUDE AND LOVE I FEEL FOR THESE PEOPLE. 
THE HARD PART FOR ME INITIALLY WAS TO ACTUALLY SEE THESE TREASURED INDIVIDUALS AND THEN HEAR THEM FROM WITHIN THE ARDUOUS MENTAL SPACE I HAD FOUND MYSELF. MY MIND WAS WORKING IT'S HARDEST TO UNDERMINE ANY POSITIVITY. THIS JOURNEY HAS BEEN AND CONTINUES TO BE A FUCKING ROLLERCOASTER OF EMOTION, ANGUISH, ANXIETY AND LONLINESS. hOWEVER, I AM GIVEN CONSTANT ENCOURAGEMENT AND REINFORCEMENT BY THIS INCREDIBLY GROUP. 
THE MESSAGE I MOST WANT TO SHARE HERE IS THIS. IF YOU ARE BLESSED ENOUGH TO HAVE JUST ONE PERSON WHO IS SHINING A LIGHT ON YOUR PATH, ACKNOWLEDGE THAT TO YOURSELF. ALLOW YOURSELF TO ACCEPT THEIR GIFT OF SUPPORT AND LOVE. DRAW STRENGTH FROM THE FACT THAT THEY ARE THERE AND YOU ARE NOT ALONE. REACH OUT IF IT SEEMS THAT THERE IS NO ONE THERE. UNDERSTAND THAT NONE OF US ARE REALLY ALONE, REGARDLESS OF WHAT WE ARE HEARING INTERNALLY. ONE OF THE MOST VALUABLE PIECES OF ADVICE I HAVE HAD RECENTLY AND SOMETHING THAT I OFTEN REMIND MYSELF OF IS "DON'T LISTEN TO THE HEAD TALK". IF FOR ANY REASON YOU FIND YOURSELF AS I ONCE DID, POWERLESS TO REACH OUT AND IT SEEMS LIKE NO ONE WILL LISTEN, THAT NO ONE CARES OR THAT YOU ARE ALONE, KNOW THIS, I WILL LISTEN. 
EMAIL ME VIA THE "CONTACT US" SECTION OF THIS WEBSITE.