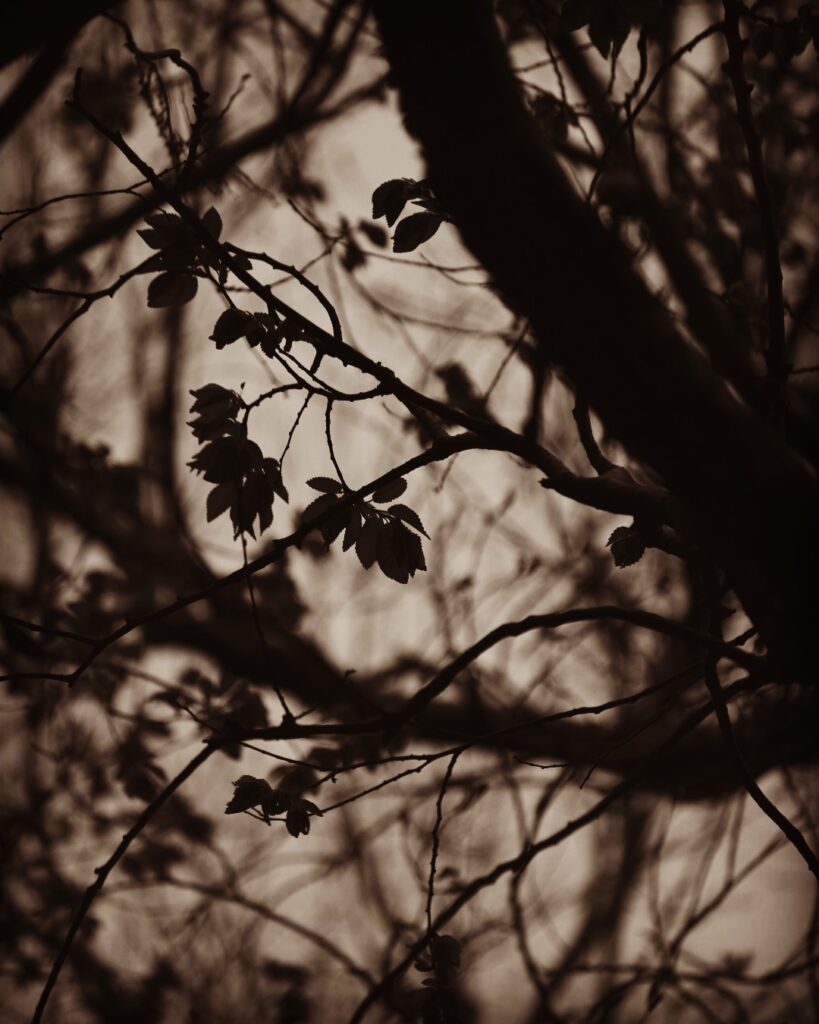 I AM VERY SCARED, VULNERABLE. I HAVE NO IDEA OF WHERE THE COURSE I AM ON RIGHT NOW IS GOING TO TAKE ME. THE CHANGE I AM GOING THROUGH OR MORE TO THE POINT, THE TRANSITION TO CHANGE I AM GOING THROUGH IS PAINFUL, CONFRONTING AND VERY UNCOMFORTABLE. ALONG WITH THIS IT IS ALSO THE CATALYST TO SETTING OFF THE STRUGGLE I AM CURRENTLY EXPERIENCING IN MY MENTAL HEALTH. THE UNKNOWN ASPECT AND THE STRESS THAT CAUSES ME COMPOUND AND SET OFF A CHAIN OF INTERNAL EVENTS, THESE CONSPIRE WITH MY WORRIES, DOUBTS, SELF LOATHING AND SELF WORTH ISSUES TO CULMINATE IN MY MENTAL HEALTH DECLINE.
I AM FORTUNATE TO HAVE VERY GOOD SUPPORT AND WITH THEIR HELP I HAVE BEEN ABLE TO MAKE INROADS INTO RECOGNISING IN SOME CASES THE TRIGGERS THAT START MY DECLINE. WITHOUT THE HELP I AM GETTING I WOULD LIKELY NEVER HAD SEEN THIS AND AS SUCH WOULD HAVE CONSIDERABLY LESS CONTROL OVER MY MENTAL STATE. IN SOME CASES (NOT ALL) WE HAVE BEEN ABLE TO UNDERSTAND THAT ONE THING LEADS TO ANOTHER, ARMED WITH THIS I CAN SOMETIMES CATCH MYSELF MID SLUMP AND HALT THE DECLINE. THIS IS NOT FOOLPROOF AND SOMETIMES THERE IS OR AT LEAST AT THE TIME FEELS LIKE ABSOLUTELY NOTHING WILL HELP AND THE DECLINE IS BOTH INEVITABLE AND GUARANTEED, HOWEVER I FEEL LIKE ANY SMALL WIN I HAVE OVER MY MENTAL HEALTH OR MORE PRECISELY, THE NEGATIVE IMPACT OF MY MENTAL HEALTH, IS WORTH CELEBRATING.
EVEN THOUGH I AM OFTEN CONSUMED BY A FEELING OF LONLINESS AND ISOLATION, I DO HAVE SOME VERY VALUABLE SUPPORT. IT IS IMPORTANT THAT WHEN WE ARE STRUGGLING THAT WE REMAIN AS MINDFUL AS POSSIBLE OF ANY SUPPORT WE DO HAVE. FOR ME, I HAVE WRITTEN LITTLE REMINDERS WHERE I CAN SEE THEM THAT CAN BE BENEFICIAL WHEN I AM DOWN. I PUT A SCREENSAVER ON MY PHONE, I PUT A NOTE ON THE FRIDGE, I PUT ANOTHER IN THE BEDROOM. A COUPLE OF DAYS AGO I WAS IN A REAL SLUMP AND LIKE MOST WHO KNOW THIS FEELING, IT IS ACCOMPANIED BY LONLINESS. I COULD FEEL EMOTION BUILDING IN ME UNCONTROLLABLY, AND THEN I LOOKED AT THE NOTE I STUCK TO THE FRIDGE. IT SAID "I AM NOT ALONE". I WROTE THAT NOTE THINKING ABOUT FIVE PARTICULAR PEOPLE, MY CLOSEST FRIEND, A CHERISHED OLD WORKMATE, MY FISHING PARTNER, A FRIEND WHO IS ALSO STRUGGLING AND MY EX PARTNERS SISTER, THESE PEOPLE HAVE RECENTLY BECOME VERY ACTIVE IN MY LIFE AND THE SUPPORT OF MY MENTAL WELLBEING. THIS SIMPLE LITTLE NOTE WAS WRITTEN TO BE THE CATALYST THAT WOULD BRING TO MIND THESE WONDERFUL INDIVIDUALS, IT WAS ENOUGH TO RAISE ME OUT OF AN INEVITABLE SLIDE INTO REAL MENTAL DISCOMFORT. 
THIS PROCESS MIGHT NOT WORK FOR EVERYONE AND SOMETIMES IT DOESN'T WORK FOR ME BUT FOR THOSE TIMES IT DOES EASE MY BURDEN, I AM THANKFUL. WE MUST BE PROACTIVE AROUND OURSELVES. WHEN ABLE, WE MUST STRATEGISE FOR TIMES OF STRUGGLE, TRY OUR UTMOST TO FIND A PATH FOR OURSELVES THAT LEADS US OUT OF THE DECLINE. IT REQUIRES REAL STRENGTH AT A TIME WHEN WE MIGHT WANT TO GIVE UP, IT REQUIRES US TO BE OUR OWN BEST FRIEND AND THE FIRST LINE OF DEFENCE. IT REQUIRES US TO SEE EVERY OPPORTUNITY AND EVERY OUTSTRETCHED HAND….AND TO ASK FOR AND ACCEPT THE HELP WE NEED WHEN WE NEED IT.
BE STRONG